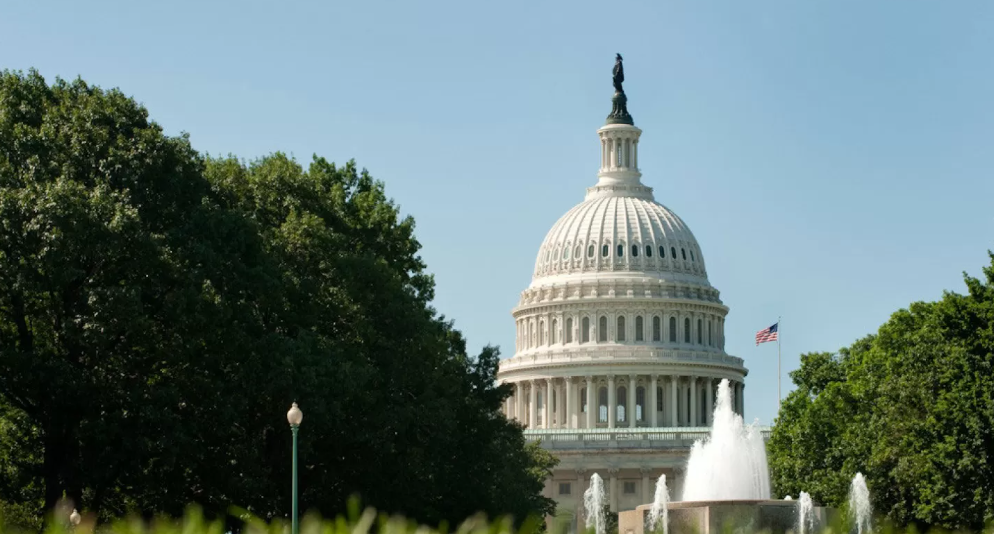 Michael Martinez Presents at 2023 NABT Annual Conference in D.C.
On August 17, 2023, during the National Association of Bankruptcy Trustee's 41st Annual Conference held in Washington, D.C., Michael Martinez presented with Aleida Martinez-Molina of AXS Law Group (Wynwood, Florida) and Hon. Frank J. Santoro (U.S. Bankruptcy Court for the Eastern District of Virginia) on discovery issues in contentious subchapter V bankruptcy cases.
Michael is a subchapter V trustee in the Western District of North Carolina. Anyone wishing to learn more about Michael's experiences as a subchapter V trustee should feel free to contact Michael anytime at 704/332.0209 or mmartinez@grierlaw.com.