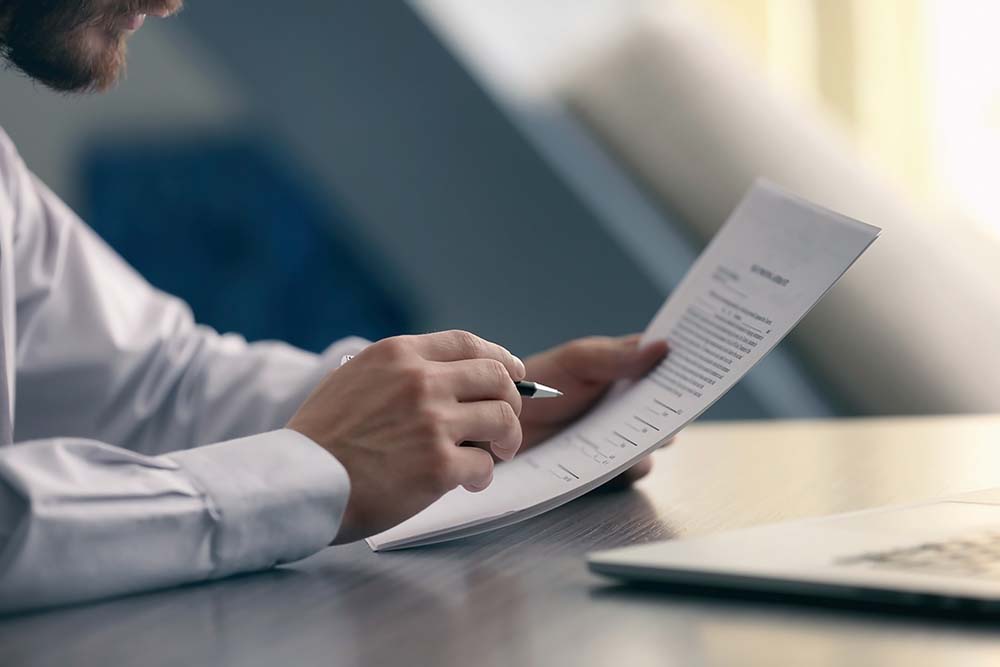 Are plan provisions that violate bankruptcy rules binding on creditors?
In a decision that extended the reasoning of United Student Aid Funds, Inc. v. Espinosa, 559 U.S. 260 (2010), to confirmed chapter 12 plans, Judge Whitley held that "[a] confirmation order in Chapter 12 has the same res judicata effect a Chapter 13 confirmation order does on the rights of the parties."
The IRS filed a proof of claim in In re Benfield, No. 21-40009 (Bankr. W.D.N.C. Apr. 18, 2023), asserting a $380,546.33 unsecured claim entitled to section 507(a)(8) priority. Months later, the debtors filed a chapter 12 plan that proposed to establish the IRS's priority claim amount significantly lower ($211,733.26) and proposed a specific plan treatment for a priority claim in that amount. The plan was noticed appropriately, but the IRS did not object to confirmation. Several other creditors did object to confirmation, prompting multiple confirmation hearings, but the IRS failed to appear at any of the hearings. Out of an abundance of caution, the order confirming the amended chapter 12 plan explicitly afforded creditors yet another opportunity to oppose confirmation, but no objections were lodged and the order became final. The plan was consummated, including by making payments to the IRS.
Later, the IRS argued that the IRS is nevertheless entitled to the larger priority claim amount provided in its proof of claim because Bankruptcy Rule 3012(b) requires that the prima facie effect of a priority claim be challenged through a "motion" or "claim objection." Bankruptcy Rule 3012(b) contemplates establishing a secured claim amount through a plan, but requires resolving a dispute over a priority claim through motion. While recognizing that "[p]lainly, the [debtors] went about it in the wrong way," Judge Whitley nevertheless concluded, like in Espinosa, no due process violation occurred. The IRS received notice and an opportunity for hearing; therefore, the confirmation order is binding on the IRS and precludes further litigation on its allowed priority claim amount.
The rule is the same in chapter 12 and chapter 13. The same reasoning and public policy rationales underlying Judge Whitley's decision in Benfield seem to apply with equal (if not greater) force in chapter 11, which incorporates more thorough notice procedures and voting rights.