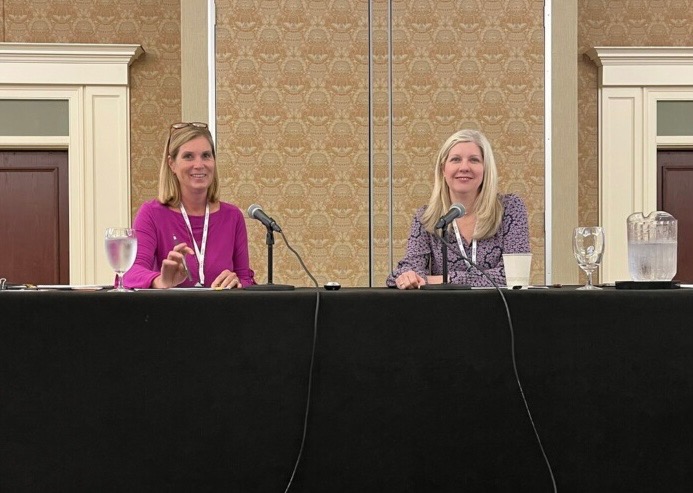 Anna Gorman Presents on N.C. Commercial Receivership Act
On November 11, 2022, during the North Carolina Bar Association's 45th Annual Bankruptcy Institute CLE event (the first one held in person since 2019), Anna Gorman presented with Margaret Westbrook of K+L Gates on the new North Carolina Commercial Receivership Act, N.C. Gen. Stat. § 1-507.20 et seq.  Anna and Margaret's presentation focused on some of the more practical issues facing attorneys navigating North Carolina's comprehensive receivership regime that took effect in early 2021.
A copy of the slides from a similar presentation that Anna gave at the 2022 Superior Court Judges Summer Conference is available from the UNC School of Government website, here: https://www.sog.unc.edu/sites/default/files/course_materials/R01_Gorman_PPT%20Receivership%20Act.pdf
Anyone wishing to learn more about the North Carolina Commercial Receivership Act should feel free to contact Anna anytime at 704/332.0208 or agorman@grierlaw.com.